YOU CAN HELP MAKE THIS HAPPEN!
This special opportunity that supports both kids and the special needs community is within our reach – but it will take effort from each one of us. Here are some ways that you can contribute your time, energy and resources to make this vision a reality.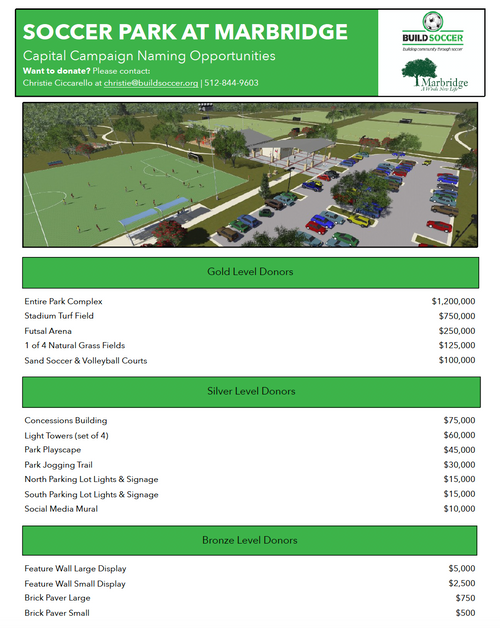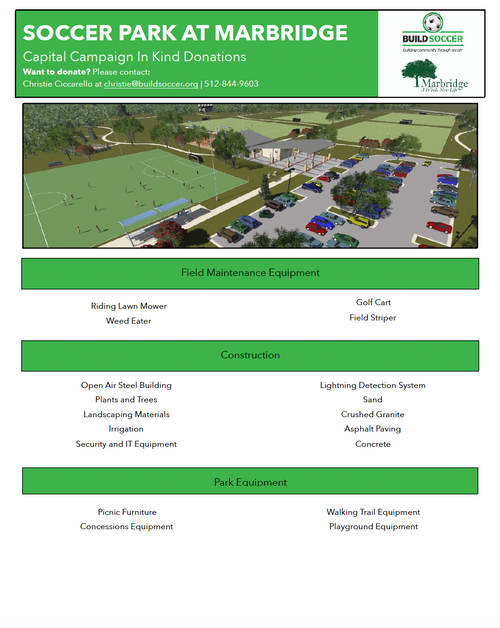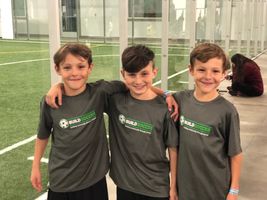 Legacy Giving, Honorary & Memorial Gifts
Be a visionary for lasting community improvement.
We heart our donors
These companies and individuals have graciously donated towards the BuildSoccer mission of building community through soccer. Many soccer players and families in our community and throughout the state will benefit from this much needed soccer park. We thank them for helping inspire kids to learn soccer in a safe environment while also learning valuable life skills and giving back to the community through the relationship with The Marbridge Foundation.