We are excited to be in a major fundraising campaign to reflect the beautiful coming together of two non-profit communities!
We are raising funds to build a soccer park in South Austin on land owned by The Marbridge Foundation, a home for adults with intellectual disabilities. The kids need a safe park to have positive life experiences through soccer and learn the value of giving back to the community through the relationship we nurture with The Marbridge Foundation and the Special Olympics.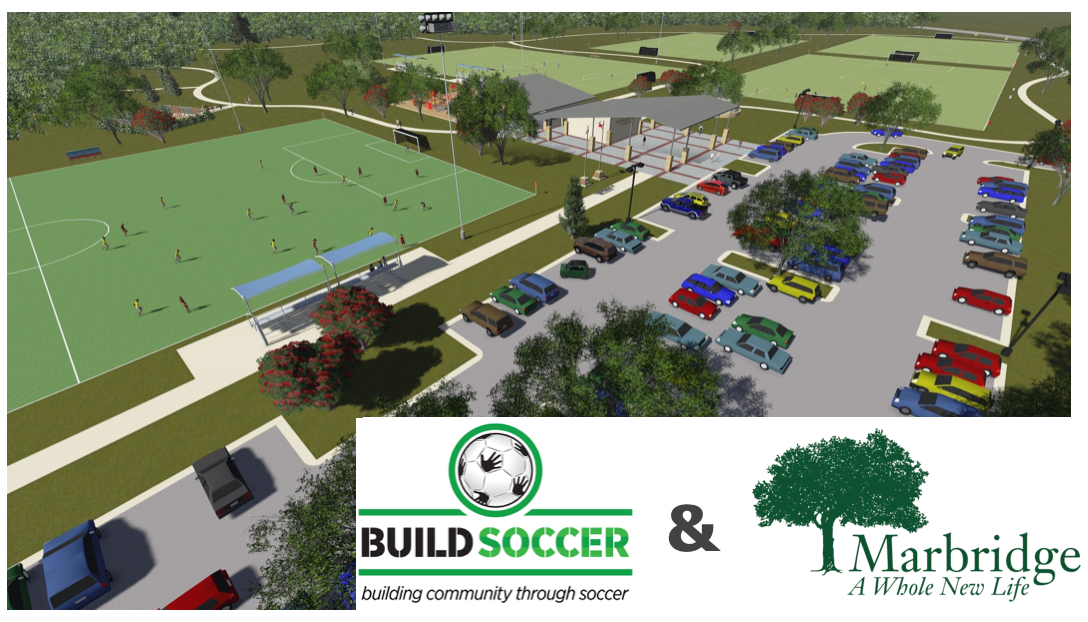 Join our founders wall of champions now. BE A PART OF GETTING THE SPORTS PARK BUILT!
BuildSoccer is the driving force behind this life-changing project for kids, families and the region's special needs community. We're committed to addressing the field inequity issue by building safe facilities where the community can bond through sport.

Tournament Success
We feel honored that our second annual BuildSoccer indoor futsal tournament was such a huge success! We are so thankful to all of the coaches, teams and families for their support. We hope to double the number of teams again next year!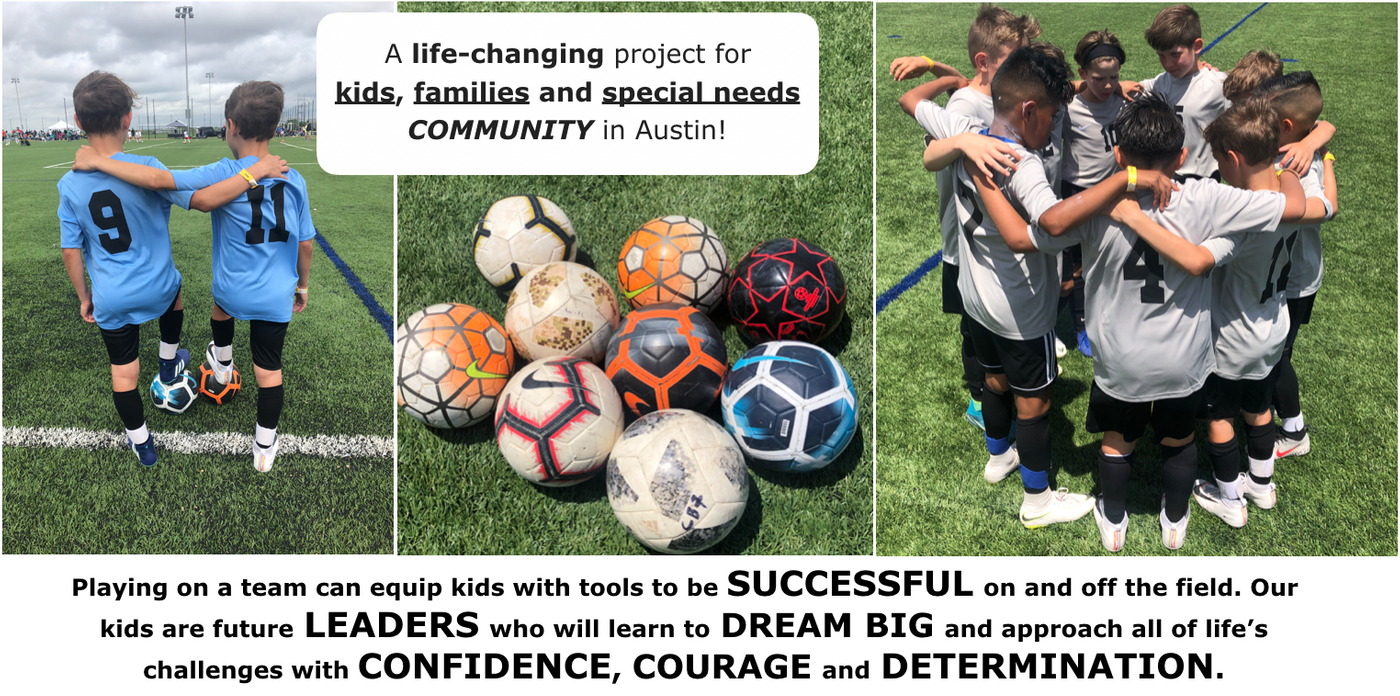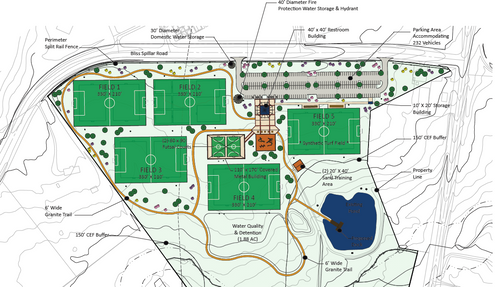 Be on the TEAM OF VISIONARY SUPPORTERS TO BRING THIS EXCITING PARK TO LIFE!
We have everything in place to build a
SOCCER PARK FOR THE COMMUNITY...
BuildSoccer was on KXAN news!
Please click here to learn more about donation and sponsorship opportunities to help us "build community through soccer".
This is Important
Athletics and competitive sports are vital to a child's development into a healthy, well-rounded adult. Austin kids are underserved with soccer parks especially in comparison to surrounding cities in Texas!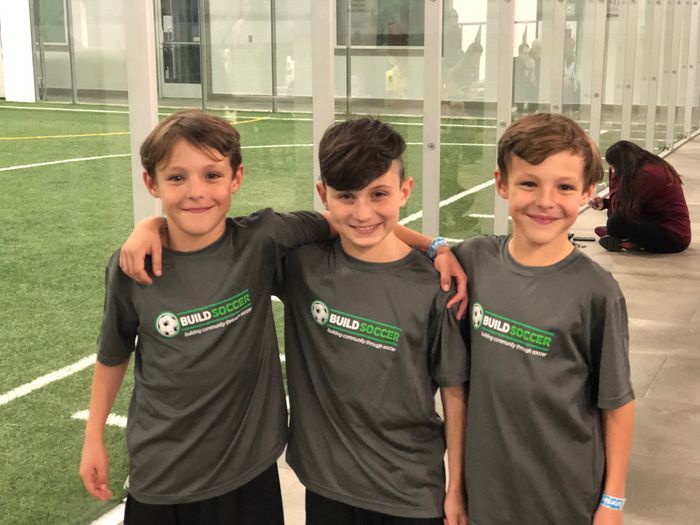 Did You Know? And Can You Believe This?
AUSTIN
The City of Austin maintains zero soccer parks. While Travis County maintains 22 fields in 3 different parks, these parks are in the suburbs and are on average a 45 minute drive from the location of our proposed soccer park.
SAN ANTONIO
Bexar County recently invested $80 million supporting 73 soccer fields across 8 soccer parks.
DALLAS
The Dallas Parks and Rec Department maintains 96 soccer fields; 38 lighted and 58 non-lighted. When adding the suburbs that number triples.
HOUSTON
Harris County maintains approx 196 soccer fields across 20 parks within/near the city loop. When adding the suburbs that number doubles.
IF YOU BUILD IT THEY WILL COME
We have goals to continue to serve the community after the soccer park is built!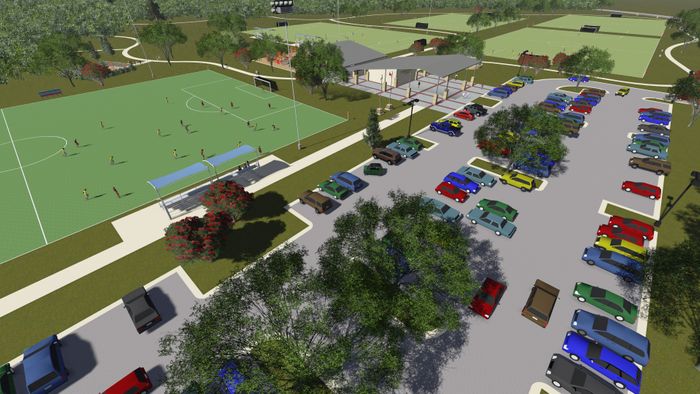 Partner with Capital City Soccer Club, a new, local youth soccer club that will serve a large number of families with children ranging in age between 6 and 18 and support the maintenance of the park.
Establish a BuildSoccer community recreational soccer program.
Coach a Marbridge Special Olympics soccer team and provide soccer clinics to support active, healthy lifestyles of the Marbridge residents.
Launch a Soccer for Success Program which is the U.S. Soccer Foundation's program for youth development that uses running sports leagues to combat childhood obesity and promote healthy lifestyles in low-income urban neighborhoods.
Become host to TOPSoccer which is a community-based training and team placement program for young athletes with disabilities.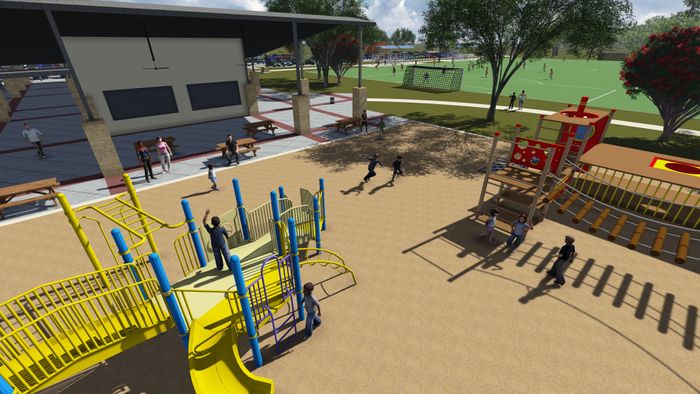 OTHER INTERESTS
Partner with other organizations in the community such as group exercise clubs, after school care programs, summer camps and more to fully utilize the park.
Support other sports programs such as flag football and lacrosse.
Integrate with the Marbridge residents through work internships, paid positions for field management and volunteer opportunities.
Become a site for regional Special Olympics events.
Utilize technology to optimize the park availability for interested organizations in the community.