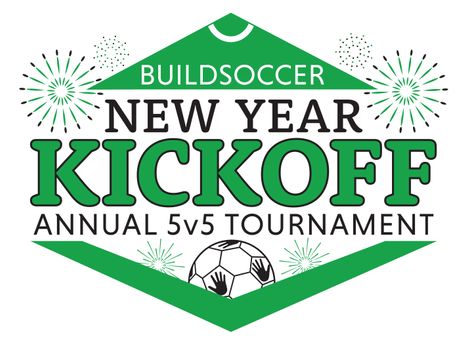 GET READY FOR THE ANNUAL 5V5 TOURNAMENT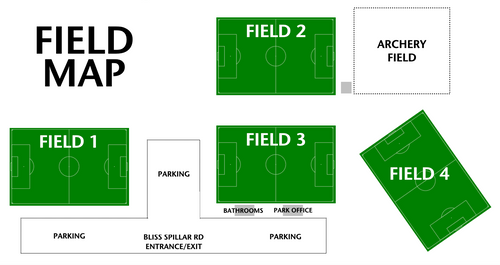 Annual 3v3 Monster Mash A Huge Success
Thank you for participating! We loved seeing the fun costumes, great soccer and fun had by all.
BuildSoccer Park is the proud home of these great organizations!
We are a private park . While we wish we could offer hours open to the public we are not setup to do that. We have longterm, established relationships with companies and cannot offer rentals to others at this time. If you are looking for a soccer league please visit the website of the organizations that offer league play at our park.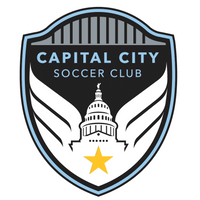 Capital City Soccer Club is a select soccer club that offers training and league play for competitive boys and girls ages 6 to 19.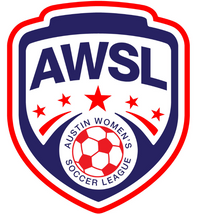 Austin Women's Soccer League provides league play for adult women soccer players at all ages and abilities. They have several divisions of play to offer interested players.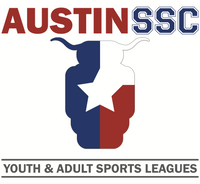 Austin SSC KIDS offers soccer training and league play for the recreational boys and girls ages 2 to 10.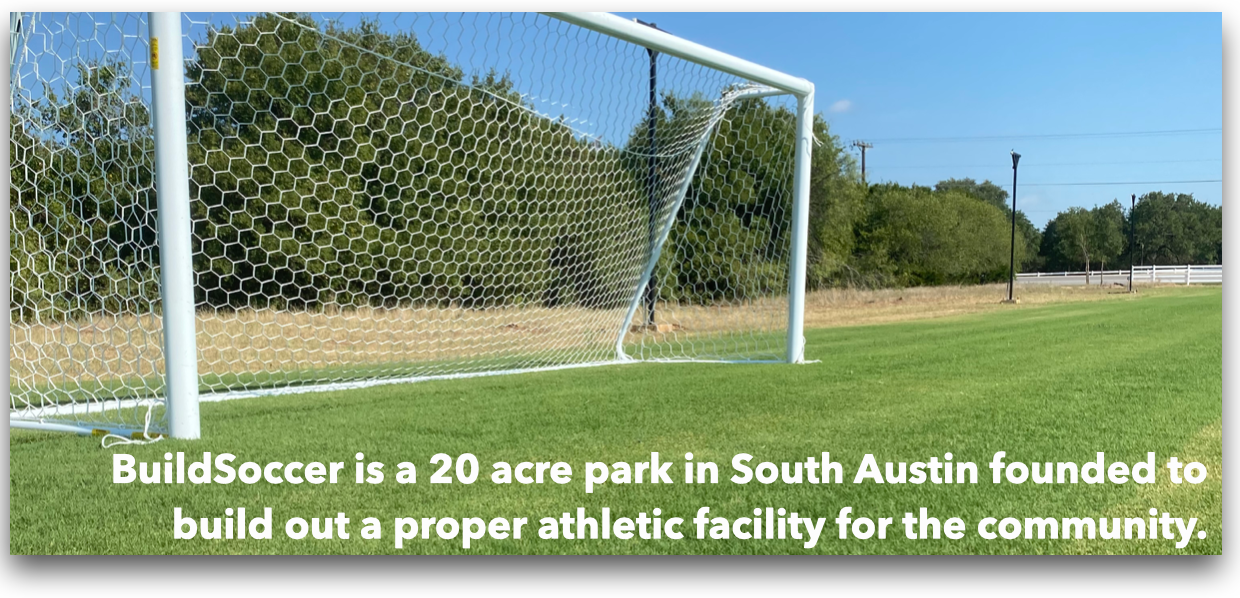 BUILDING COMMUNITY THROUGH SOCCER
Our athletic park is located at 2324 Bliss Spillar Rd on land owned by The Marbridge Foundation. We have brought together 4 non-profits and created a healthier, happier community with thousands of smiling faces by having these 20 acres dedicated to athletic fields.
The current park contains four natural grass fields. We are the home base for Capital City Soccer Club, the Austin Women's Soccer League and Austin Sports and Social Club KIDS.
While our park is a functioning park that serves the community we have hopes and dreams to provide an even better facility. The complete park plan includes artificial turf fields, improved parking, more lighting, bathrooms, concessions pavilion, a walking trail, drinking fountains, a playground, art serving thousands of smiling faces every week!
It will take the generosity of people and organizations who believe in the power of sports and community. Want to help?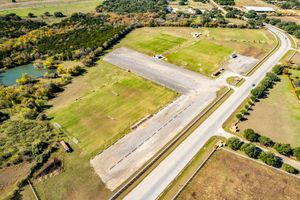 Sponsor The Park
Please email christie@buildsoccer.org to get more information about how to buy a banner, field sign and other ways to support a community park while marketing your business.
We are also looking for a sponsor name for the entire park! There is huge marketing value in naming a community park so we are looking for the right partner who shares our vision.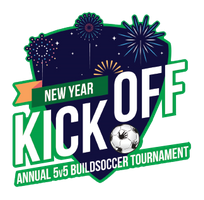 Play in Annual 5v5 Tournament
Sign up a team for our annual 5v5 soccer tournament. The tournament will be held on January 6 and 7, 2024. We will have youth an adult divisions again and we hope to sign up even more than the 90 teams we had last year. Be on the lookout for more information!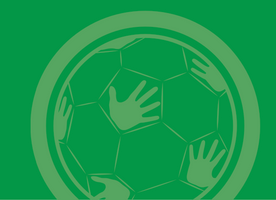 Donate to KICKIN
Donate on our website or through our KICKIN program to be named on our future "wall of champions" donor acknowledgement plaque.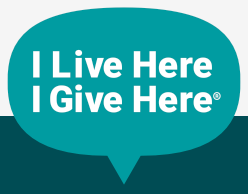 Amplify Austin
Donate to our annual "I Live Here. I Give Here." Amplify Austin event in early March. Look for our social media posts about the largest community fundraiser in Austin in March each year. We have been participating since 2019 and have raised $12,000 to date.
Private Park
Operating a soccer park takes a lot of time, money and acute attention. We are not currently staffed to accommodate field rentals outside of our existing long-term rental relationships. We also have to consider appropriate rest time to keep our fields in the best possible condition.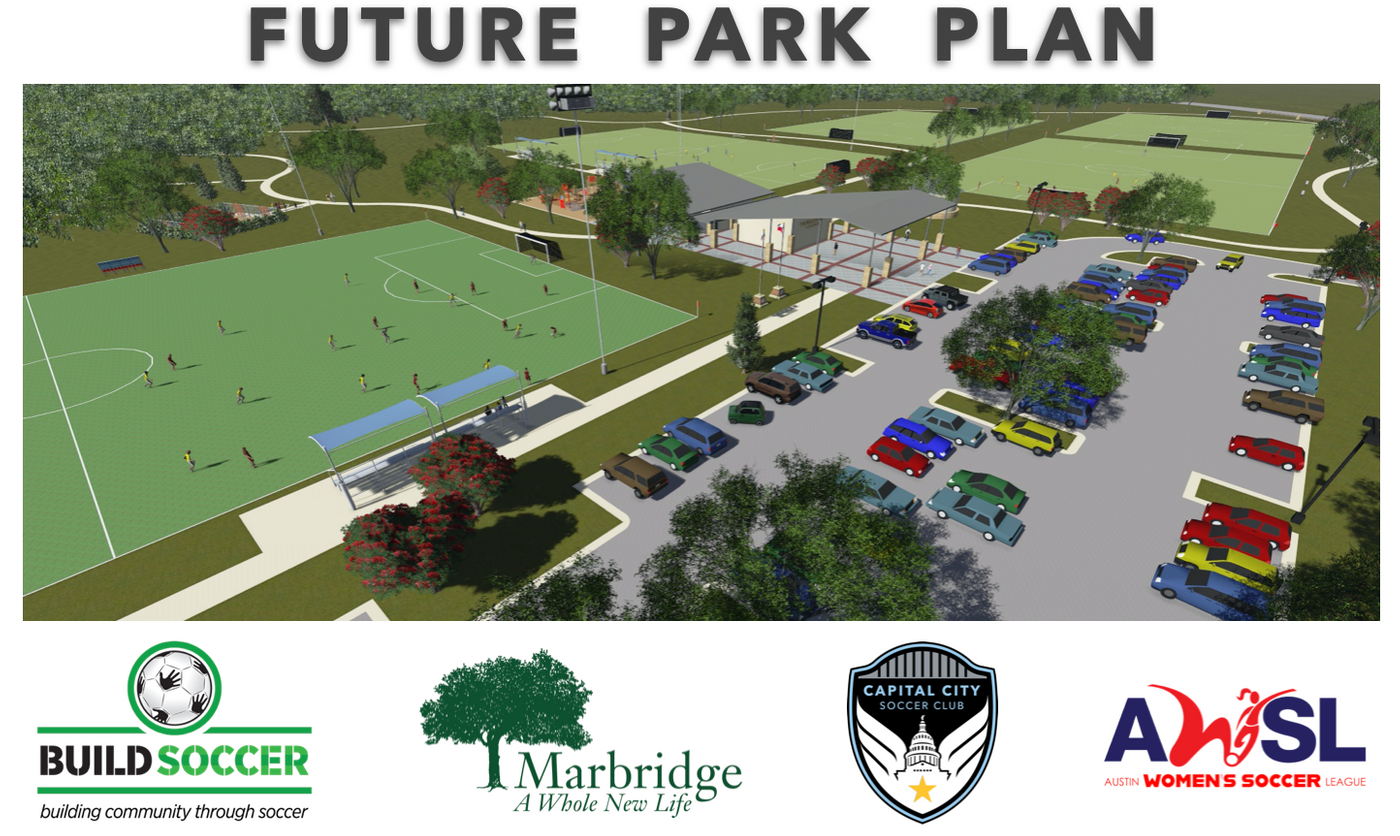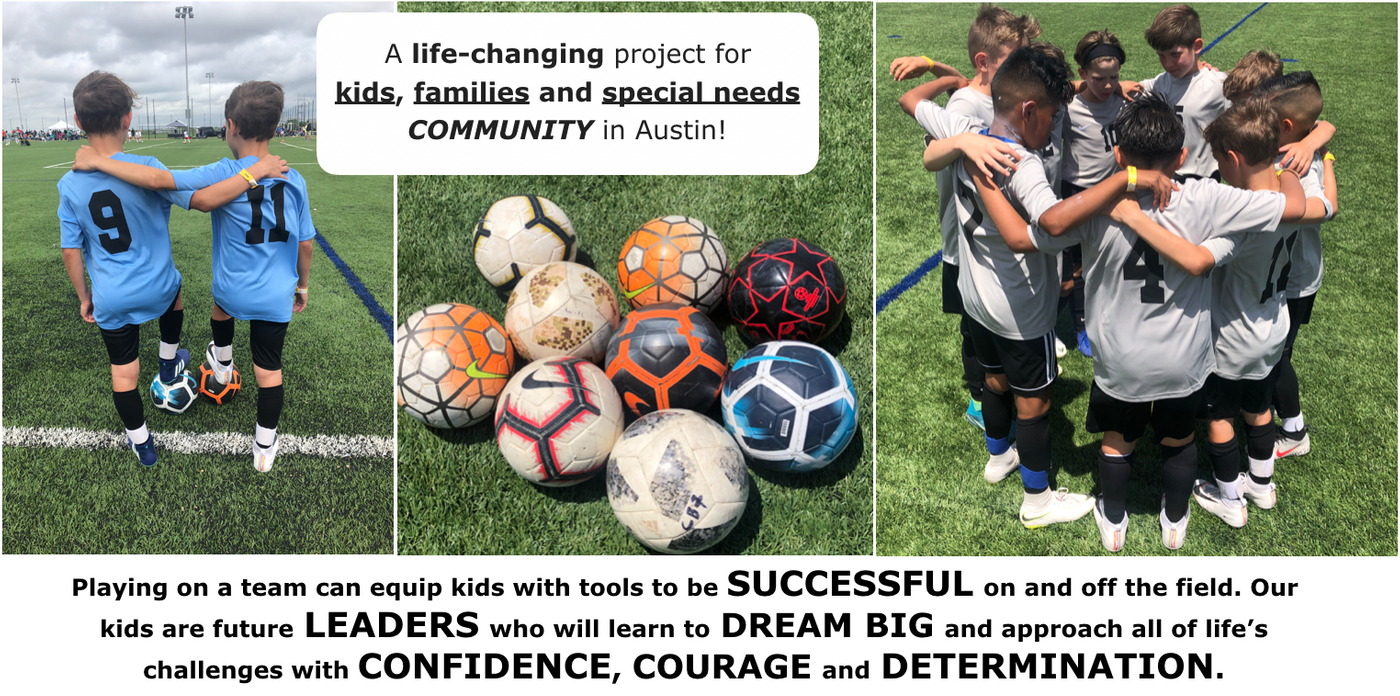 This is Important
Athletics and competitive sports are vital to a child's development into a healthy, well-rounded adult. Austin kids are underserved with soccer parks especially in comparison to surrounding cities in Texas!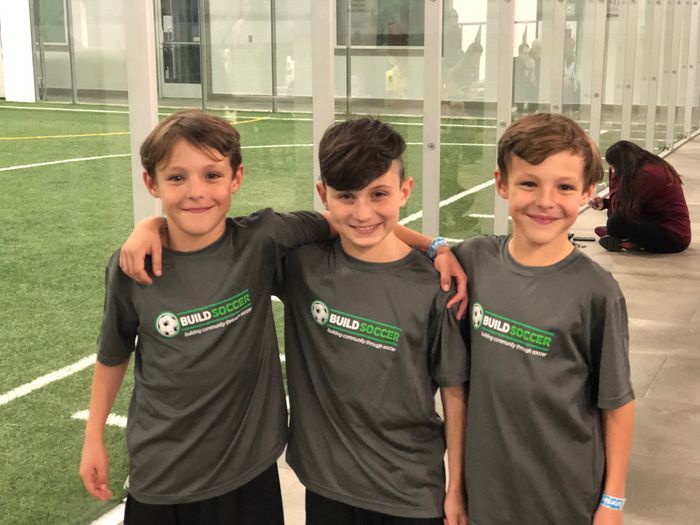 Did You Know? And Can You Believe This?
AUSTIN
The City of Austin maintains zero soccer parks. While Travis County maintains 22 fields in 3 different parks, these parks are in the suburbs and are on average a 45 minute drive from the location of our proposed soccer park.
SAN ANTONIO
Bexar County recently invested $80 million supporting 73 soccer fields across 8 soccer parks.
DALLAS
The Dallas Parks and Rec Department maintains 96 soccer fields; 38 lighted and 58 non-lighted. When adding the suburbs that number triples.
HOUSTON
Harris County maintains approx 196 soccer fields across 20 parks within/near the city loop. When adding the suburbs that number doubles.