About BuildSoccer
We believe that soccer is more than just a sport-- its life changing. Our mission is to promote and support soccer to build a better community. We believe going to soccer practice or a game can also be a family bonding opportunity.
We have partnered with the non-profit The Marbridge Foundation to build a soccer park in South Austin that will serve the needs of families, kids and special needs adults. We have a unique opportunity to bring together the youth soccer community with the special needs community and create compassionate future leaders.
Having a proper space to work with children and adults will support their journey to find and live their passion so that they can be successful both on and off the field.
Our Leadership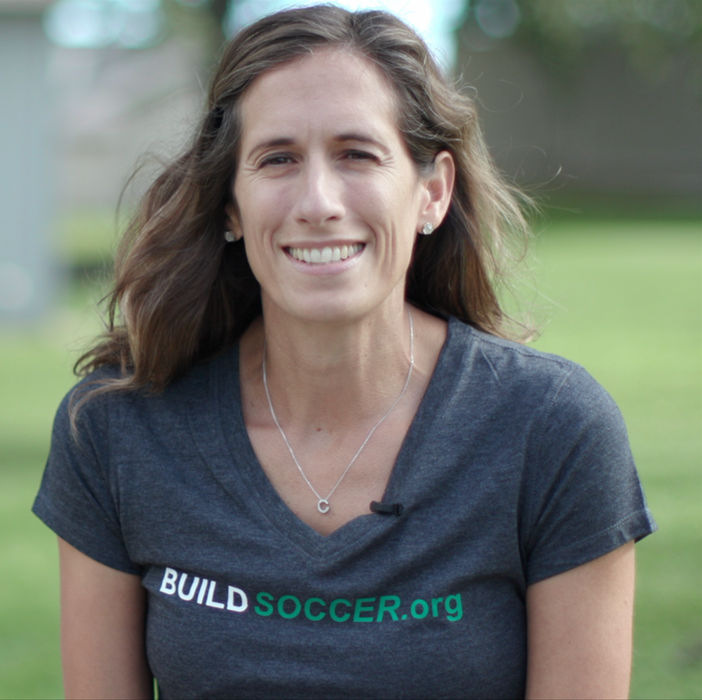 Christie Ciccarello
Founder / President
"Soccer can change lives. It changed mine! BuildSoccer will provide much needed space to create positive change in the lives of so many kids."
Christie played on the University of Louisville women's soccer team while earning a Bachelor of Science in Business Administration from the University of Louisville. She majored in Marketing and minored in Spanish and graduated with honors. She is a lifelong soccer player and mom of three soccer playing boys. She is also an entrepreneur as Owner/Broker of NewTreeRealty.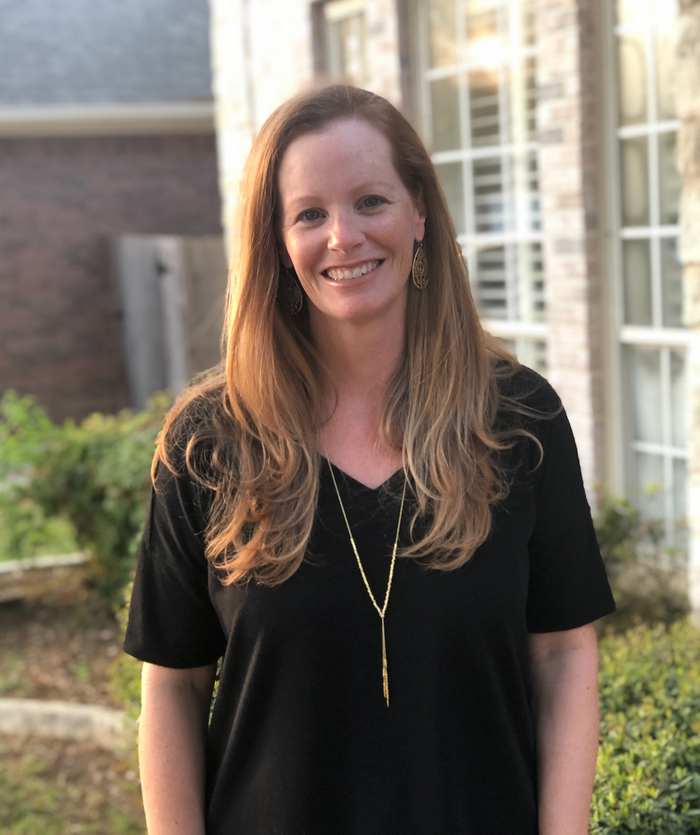 Julia Roadman
Vice President / Treasurer
"Soccer builds confidence in young girls like my daughters! BuildSoccer will provide quality facilities to start the positive effect of being on a sports team and volunteering."
Julia played on the Trinity University women's soccer team while earning a Bachelor of Arts degree. She then went on to receive an MBA from The University of Texas. She currently manages all of the accounting for her husband's law firm. She is also a mom of two soccer playing daughters.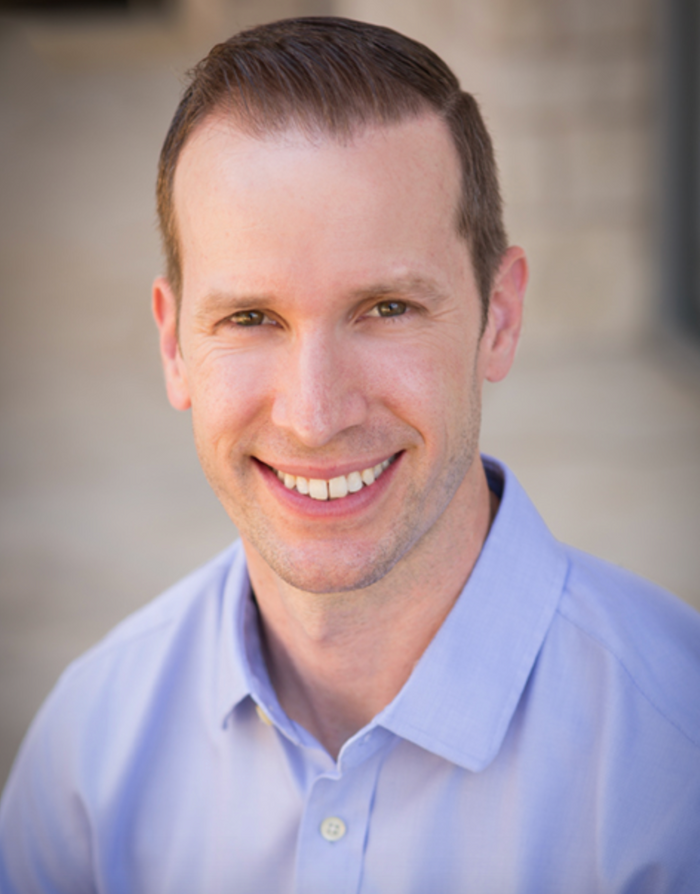 Marc Tucci
Secretary
"Soccer is the foundation for sport, whose fundamentals transfer into growth for all other athletic options. BuildSoccer will fill a void in a growing area, and permit traditional, as well as under privileged children, the ability to play the beautiful game."
While Marc only played competitively through his high school days in Maryland, he moved to Texas to start the Austin Sports & Social Club, so that recreational adult athletes have a place to play, and even encourage those new to a particular sport that it is never too late to learn. He now runs social sport leagues in four Texas markets, and has three young children who are just getting the first kicks on the pitch.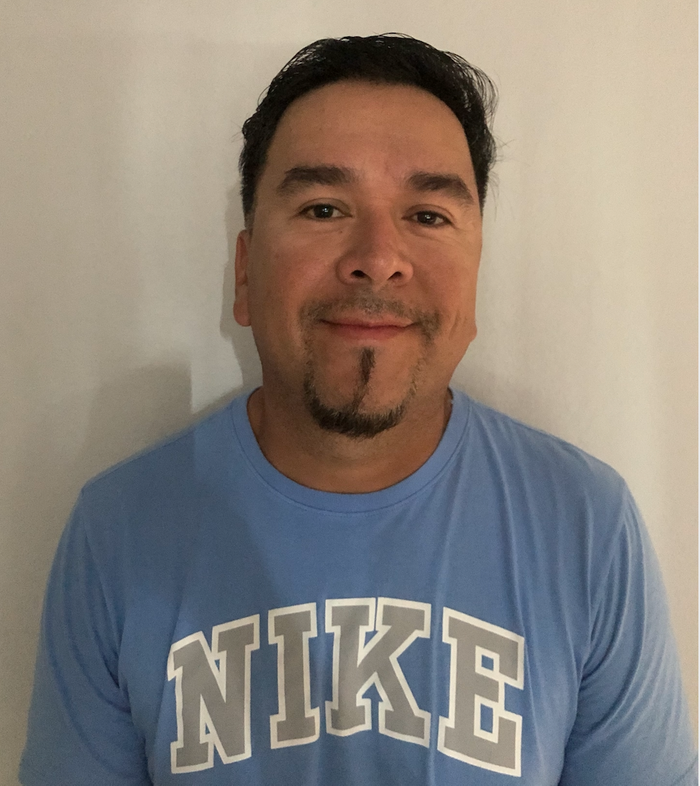 Ruben Castelan
Trustee
"Sharing my love of soccer with my sons has been so meaningful. Supporting that bond for other families to experience through the development of a high quality, safe and pleasant park is very exciting."
Ruben has enjoyed seeing the support for soccer grow over the years. He participated in soccer throughout his middle and high school years, but was unable to further his love of the sport due to the high costs and being the seventh out of eight children. He now has two sons who have shown as much love for the sport as Ruben. This is what gives him the motivation to make this a success so that ALL children have the opportunity to play. Ruben has run his own company, RC Tile & Stone for the past 16 years.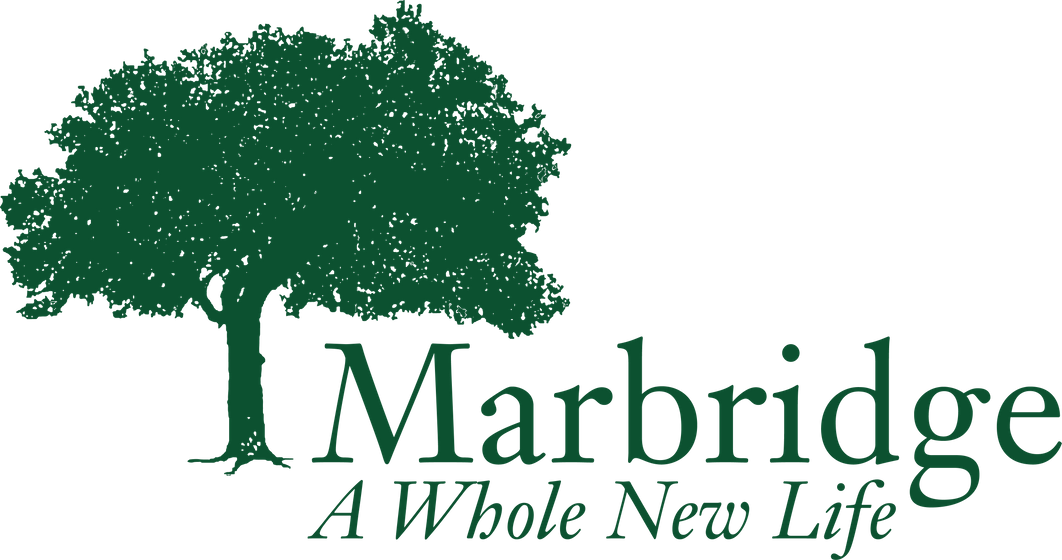 The Marbridge Foundation
Land Partner
Marbridge is a non-profit residential community that offers transitional and lifetime care to adults with a wide range of cognitive abilities and-through compassion and faith-provides them opportunities to learn, experience and achieve a whole new life.
Marbridge is nestled on over 200 acres, just 13 miles south of downtown Austin, Texas. The core values at Marbridge are safety, well-being, happiness, learn, experience and achieve. BuildSoccer supports and shares these values. The relationship with Marbridge is a vital part of developing the soccer park.