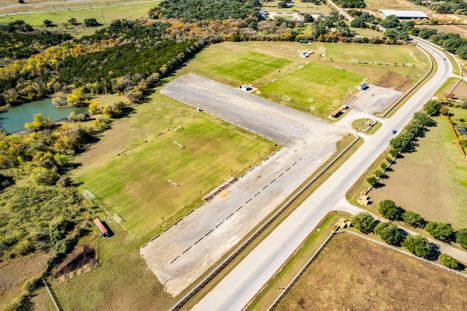 About BuildSoccer
We believe that soccer is more than just a sport-- its life changing. Our mission is to promote and support soccer to build a better community. We believe going to soccer practice or a game can also be a family bonding opportunity.
We have partnered with the non-profit The Marbridge Foundation to build a soccer park in South Austin that will serve the needs of families, kids and special needs adults. We have a unique opportunity to bring together the youth soccer community with the special needs community and create compassionate future leaders.
Having a proper space to work with children and adults will support their journey to find and live their passion so that they can be successful both on and off the field.
Our Leadership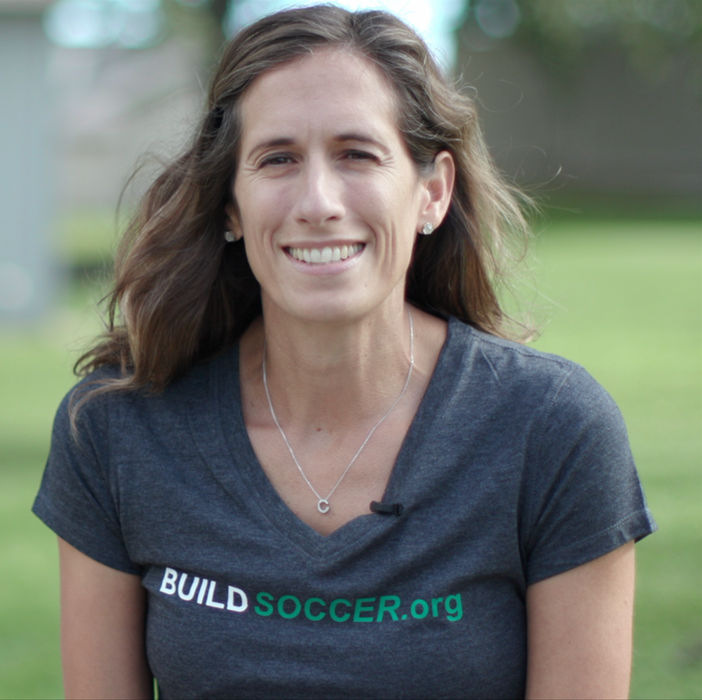 Christie Altree
Founder / President
"Soccer can change lives. It changed mine! BuildSoccer will provide much needed space to create positive change in the lives of so many kids."
Christie played on the University of Louisville women's soccer team while earning a Bachelor of Science in Business Administration from the University of Louisville. She majored in Marketing and minored in Spanish and graduated with honors. She is a lifelong soccer player and mom of three soccer playing boys. She is licensed real estate broker. After owning her own real estate business for ten years, she made the decision to join the Kifer Sparks Agency in 2020.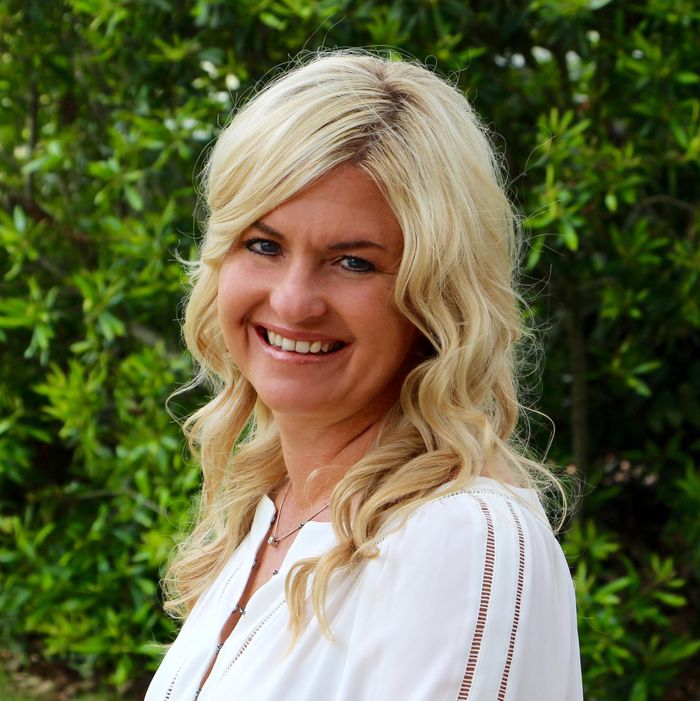 Melinda Thompson
Vice President / Treasurer
"Soccer is enjoyed by all ages and its benefits range from improvement in fitness and health to the development of team spirit and self-esteem. BuildSoccer will propel the opportunity for our community to participate in recreational activities at a quality facility."
Melinda has contributed to the soccer community in Austin for over 20 years, volunteering as both a youth coach and most recently as the president for the Austin Women's Soccer League. Her love of the game is apparent, as she can regularly be found on a soccer field playing for any of the multiple teams she is on. She started playing soccer in West Texas and continued at Texas Tech. Melinda's two children grew up playing soccer in Austin, and sometimes they can be found playing on the field with her when home from college.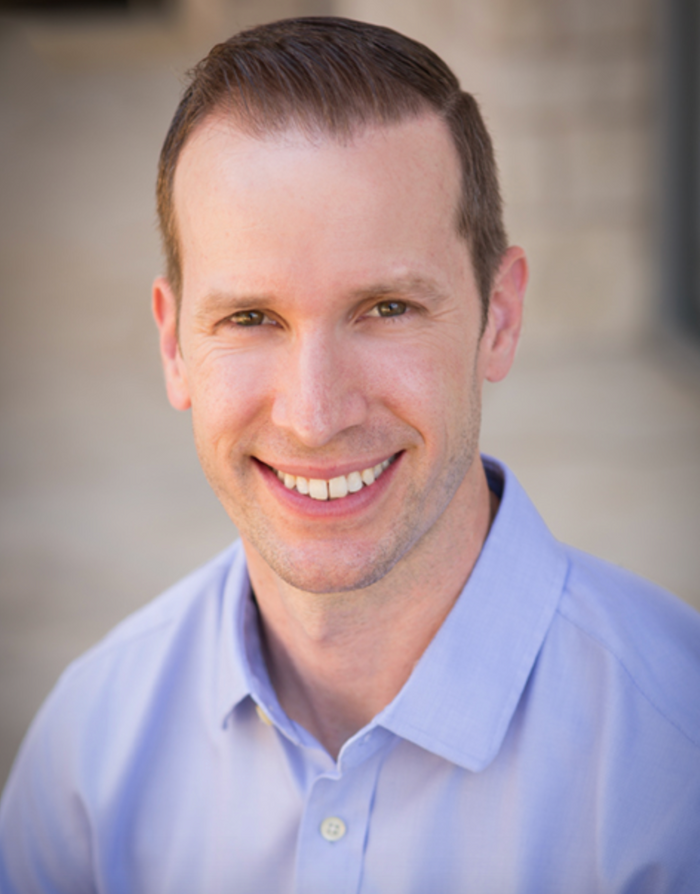 Marc Tucci
Secretary
"Soccer is the foundation for sport, whose fundamentals transfer into growth for all other athletic options. BuildSoccer will fill a void in a growing area, and permit traditional, as well as under privileged children, the ability to play the beautiful game."
While Marc only played competitively through his high school days in Maryland, he moved to Texas to start the Austin Sports & Social Club, so that recreational adult athletes have a place to play, and even encourage those new to a particular sport that it is never too late to learn. He now runs social sport leagues in four Texas markets, and has three young children who are just getting the first kicks on the pitch.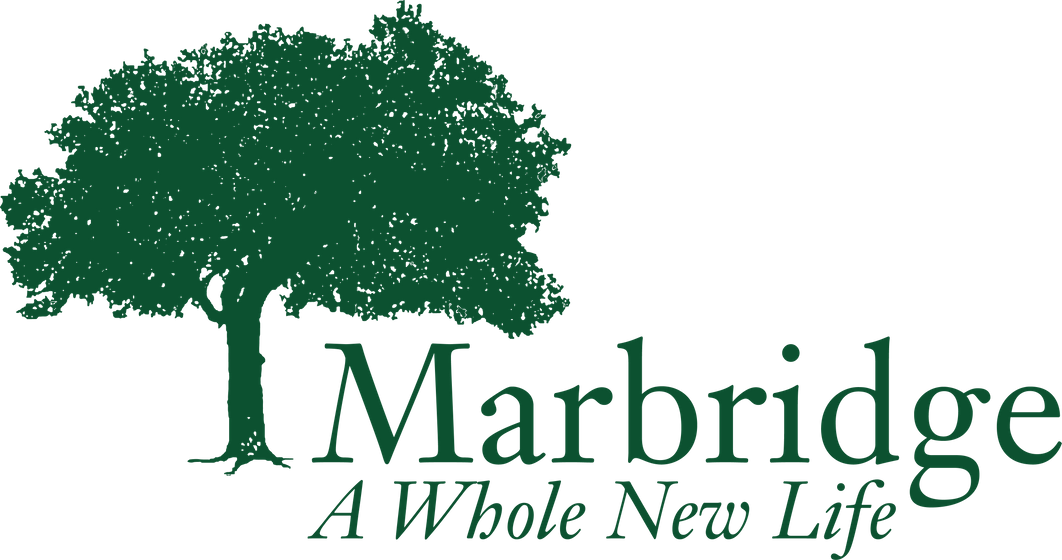 The Marbridge Foundation
Land Partner
Marbridge is a non-profit residential community that offers transitional and lifetime care to adults with a wide range of cognitive abilities and-through compassion and faith-provides them opportunities to learn, experience and achieve a whole new life.
Marbridge is nestled on over 200 acres, just 13 miles south of downtown Austin, Texas. The core values at Marbridge are safety, well-being, happiness, learn, experience and achieve. BuildSoccer supports and shares these values. The relationship with Marbridge is a vital part of developing the soccer park.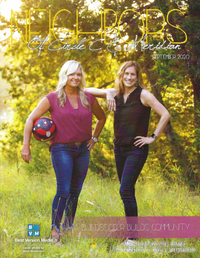 BUILDSOCCER AND AWSL FEATURED IN LOCAL MAGAZINE
We were thrilled to be recognized for our partnership and work in a local magazine read by thousands. We are so happy to welcome AWSL to the park and give them a home base to grow their league. We now have 4 non-profits working together to do great things for the community.
BuildSoccer was on KXAN news!
Please click here to learn more about donation and sponsorship opportunities to help us "build community through soccer".